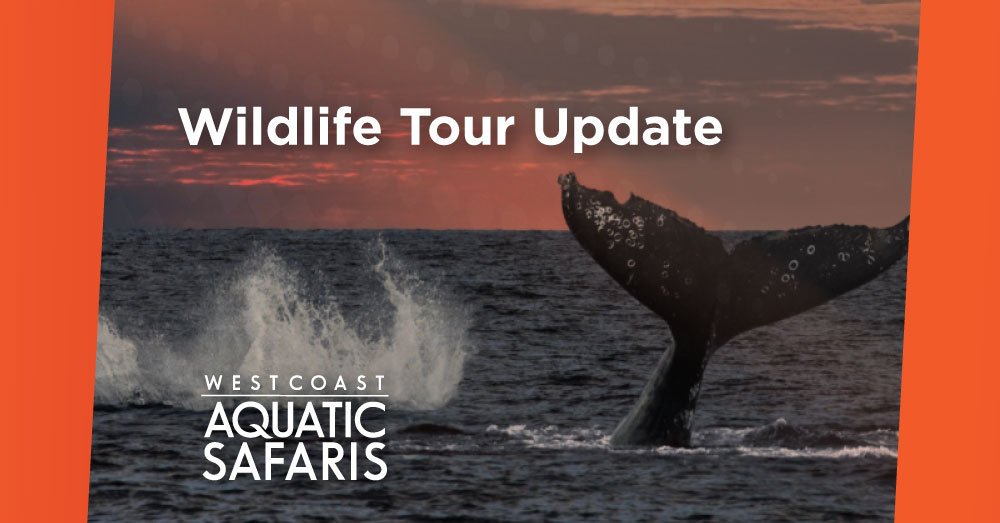 Good Morning!
FUN FACT
The Hot Springs is created from the ocean water being pulled into the earth to a depth of 5km (3.1 mil), heated to more than 100 Degrees Celsius (212
Degrees Fahrenheit)
. Pressure is created by the
water
being heated and
pushes the water back up the earth's surface. The heated water is released through fractured rock and feeds the creek, where we all can enjoy the soothing hot springs water. The Hot Springs ranges between 50 and 40 Degrees Celsius (122 and 104 Degrees Fahrenheit).
Please take a look at our upcoming tours and have a great day!
TODAY – Friday, April 7th
TOMORROW – Saturday, April 8th
Kindly,
Sydney
Reservations
(250) 725-9227