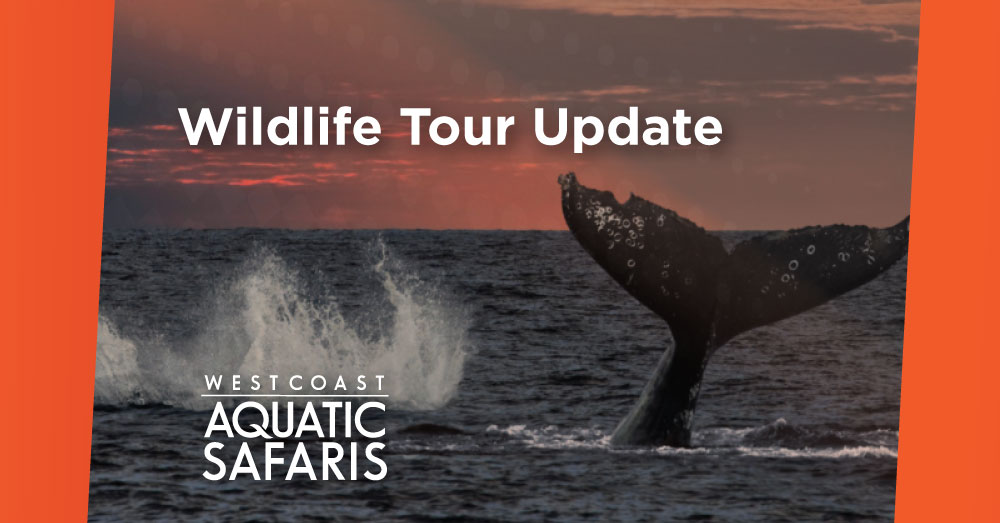 Good Morning!
FUN FACT
Black bears are a species of the bear family, Ursidae. Within the species, there are 16 unique subspecies with British Columbia having 6 subspecies – more than than anywhere else in the world. The Vancouver Island Black Bears (
Ursus americanus vancouveri
) is one of the subspecies and not surprisingly, found here on Vancouver Island and the surrounding islands. Adults can weigh between 400 – 600lbs (180 – 275 kg).
Please take a look at our upcoming tours and have a great day!
TODAY – Thursday, April 6th
TOMORROW – Friday, April 7th
Kindly,
Keith
Reservations
(250) 725-9227