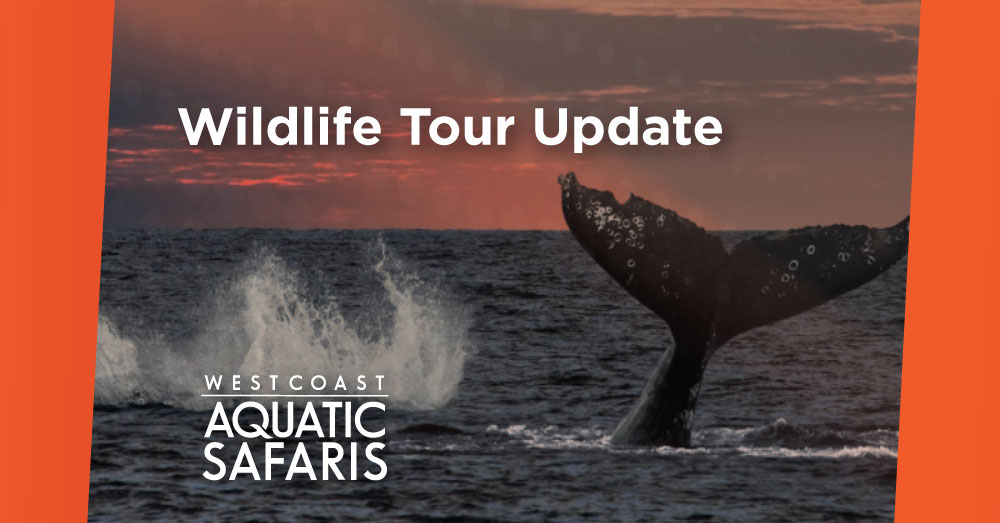 Good Morning!
FUN FACT
Soaking in hot springs can be a great way to naturally detox your skin.
The mineral content of sulfur springs has been shown to help persisting skin conditions like psoriasis, acne and eczema.
Please take a look at our upcoming tours and have a great day!
TODAY – Saturday, April 22nd
TOMORROW – Sunday, April 23rd
Kindly,
Shawn

Reservations
(250) 725-9227