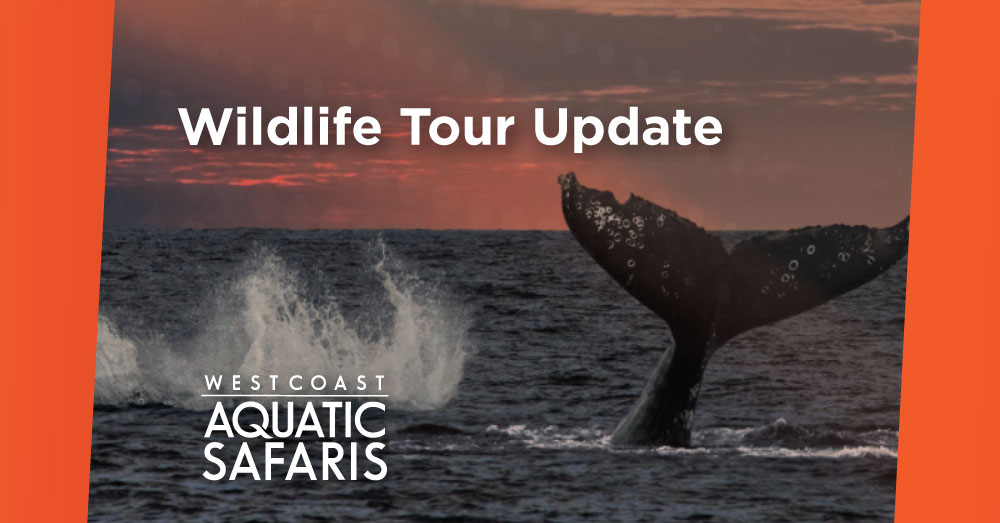 Good Morning!
FUN FACT
Other than humans, cougars are the most widely distributed land mammal in the Western Hemisphere. Also, cougars
are the fourth largest cats in the world with a
dult males weigh up to 200 lbs (90 kgs), and adult females up to 120 lbs (54 kgs).
Please take a look at our upcoming tours and have a great day!
TODAY – Wednesday, April 19th
TOMORROW – Thursday, April 20th
Kindly,
Keith