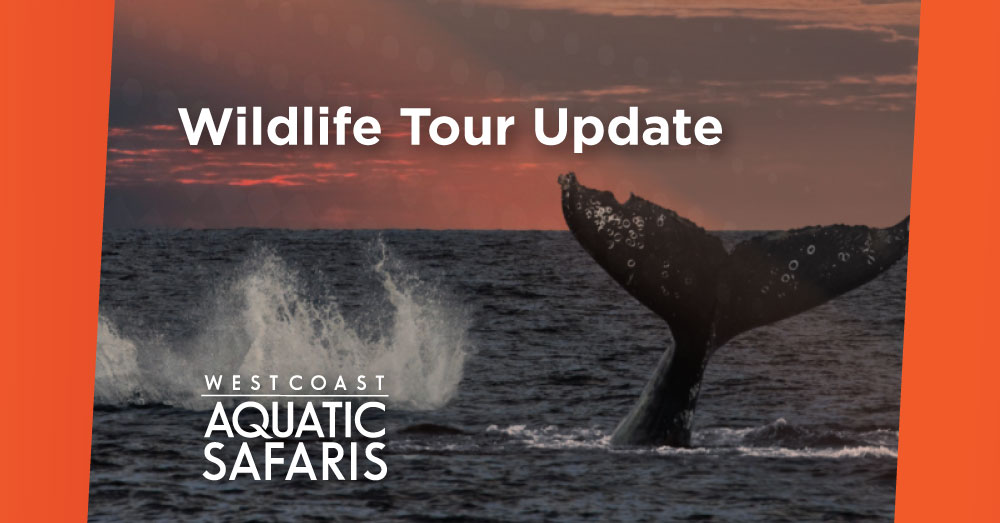 Good morning,
I hope you are doing well.
We are heading back out on the water today and we still have some seats left for more awesome people.
Our boats are comfortable for any age and the covered cabins work great for getting some shade from the sun too!
Thanks for reading. The schedule is posted below.
TODAY – (Saturday, June 25th)
10:00 AM Whale Watching 🐋 :
CONFIRMED
–
Space Available
1:00 PM Whale Watching 🐋 : Space Available
4:15 PM Bear Watching 🐻 :
CONFIRMED
–
Space Available
5:00 PM Whale Watching🐋 : Space Available
TOMORROW – (Sunday, June 26th)
10:30 AM Whale Watching 🐋 :
CONFIRMED
–
Space Available
2:00 PM Whale Watching 🐋 : Space Available
5:15 PM Bear Watching 🐻: CONFIRMED – Space Available
5:30 PM Whale Watching 🐋: Space Available
Have a nice weekend,
Maya