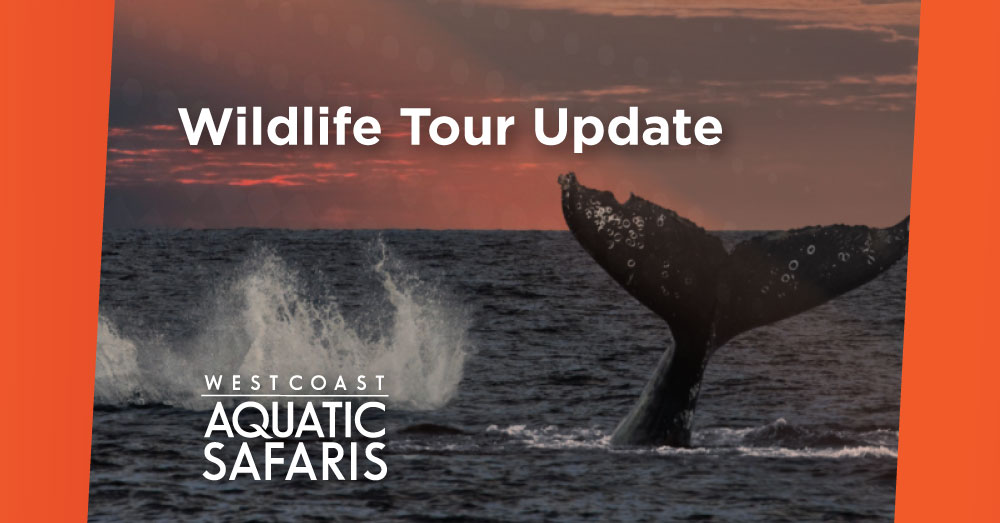 Good Morning!
Here's your fun fact of the day!
Did you know that minks are excellent swimmers and divers? They have dense fur that traps air, making them buoyant in water, and they are able to swim up to 60 feet underwater in search of prey such as fish, frogs, and crayfish!
Please take a look at our upcoming tours and have a great day! 🙂
TOMORROW – Tuesday, May 9th
Thanks!
Natalie
Reservations
(250) 725-9227