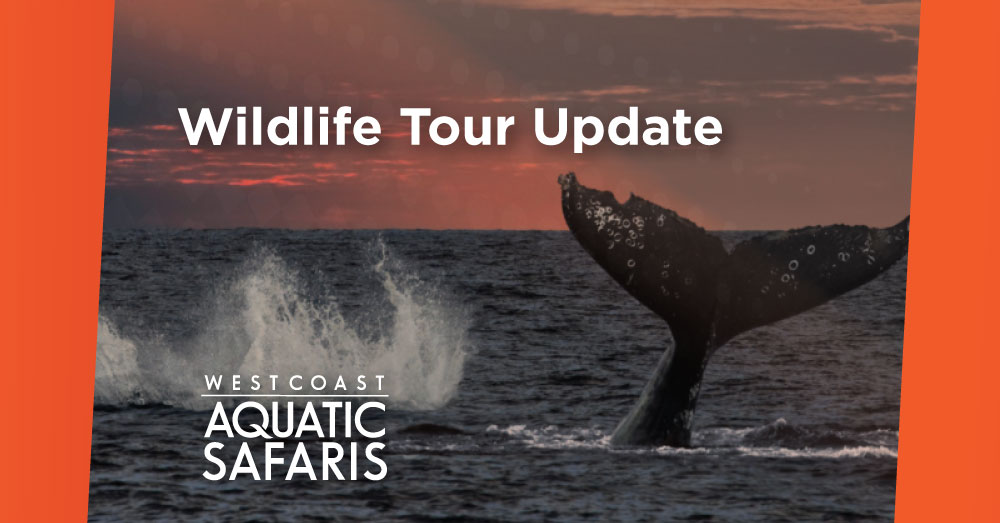 Good Morning!
FUN FACT:
Eelgrass
forms the base of a highly productive marine food web and
in not a seaweed – it is a perennial flowering plant.
The unique habitat also produces food and oxygen, improves water quality by filtering polluted runoff, absorbs excess nutrients, stores greenhouse gases like carbon dioxide, and protects the shoreline from erosion.
Please take a look at our upcoming tours a
nd have a great day!
TODAY – Saturday, May 6th
TOMORROW – Sunday, May 7th
Kindly,
Keith