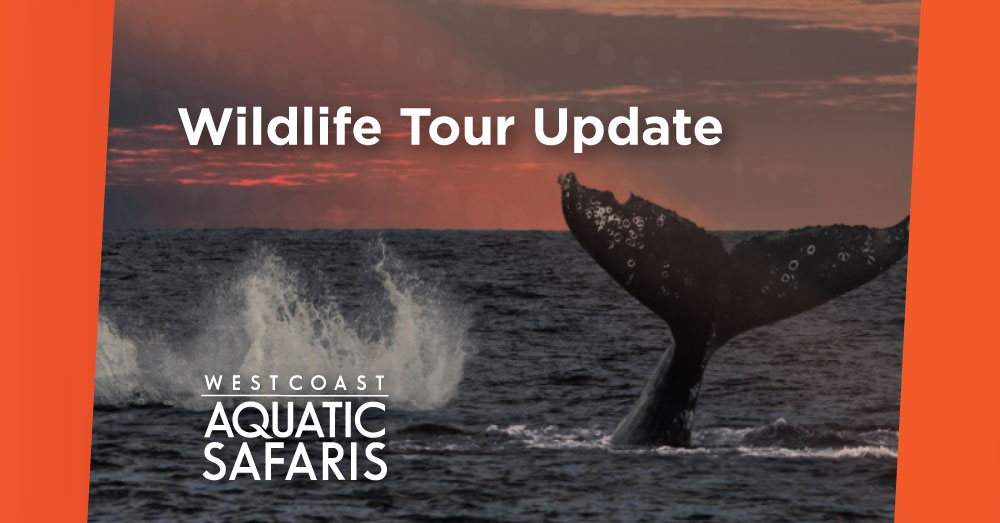 Good Morning!
FUN FACT
One of the major food sources for the Gray Whale is Krill.
The total weight of the Krill biomass is around 500 million metric tons, which is twice the size of the human biomass. That makes Krill one of the largest biomasses on earth. Krill swarms are even visible from space!
Please take a look at our upcoming tours and have a great day!
TODAY – Monday, April 3rd
TOMORROW – Tuesday, April 4th
Kindly,
Keith
Reservations
(250) 725-9227