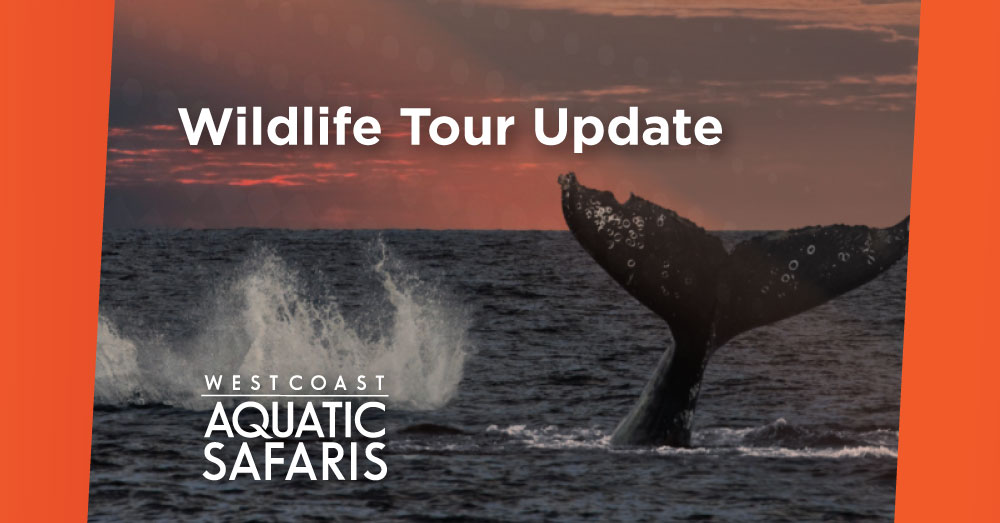 Good Morning!
FUN FACT
Tofino surrounding sea temperature peak in range 13 to 17
°C
(55 to 63
°F
) around the middle of August and are at their lowest by the end of January, in the range 7 to 9
°C (45 to 48
°F).
Please take a look at our upcoming tours and have a great day!
TODAY – Tuesday, April 11th
TOMORROW – Wednesday, April 12th
Kindly,
Keith
Reservations
(250) 725-9227