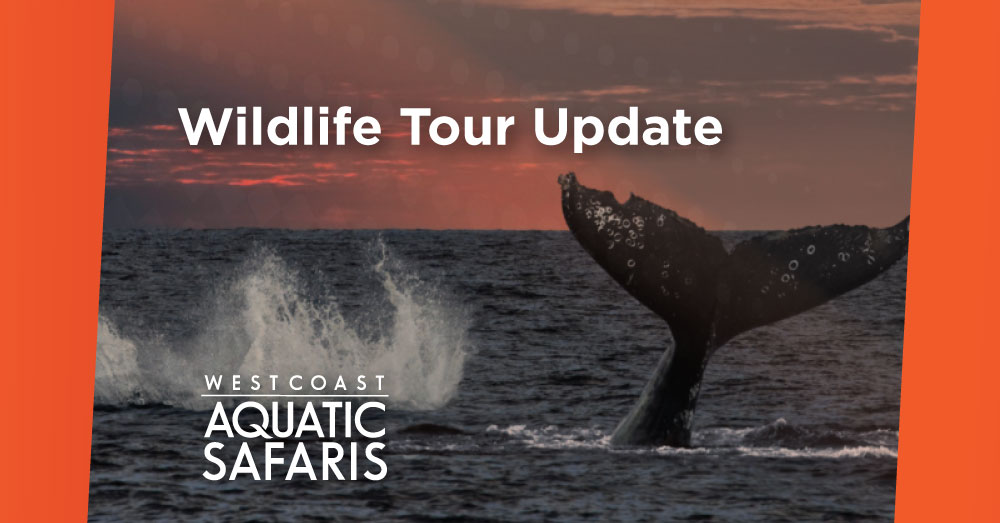 Good Morning!
FUN FACT
The most common starfish
of the Pacific Northwest to find near Vancouver is the pisaster ochraceus found in the waters surrounding

Tofino

. S
tarfish
do not have a brain nor blood, can live up to 35 yers and can regenerate their own an arm.
PS This is not an April fools joke
Please take a look at our upcoming tours and have a great day!
TODAY – Saturday, April 1st
TOMORROW – Sunday, April 2nd
Kindly,
Keith
Reservations
(250) 725-9227