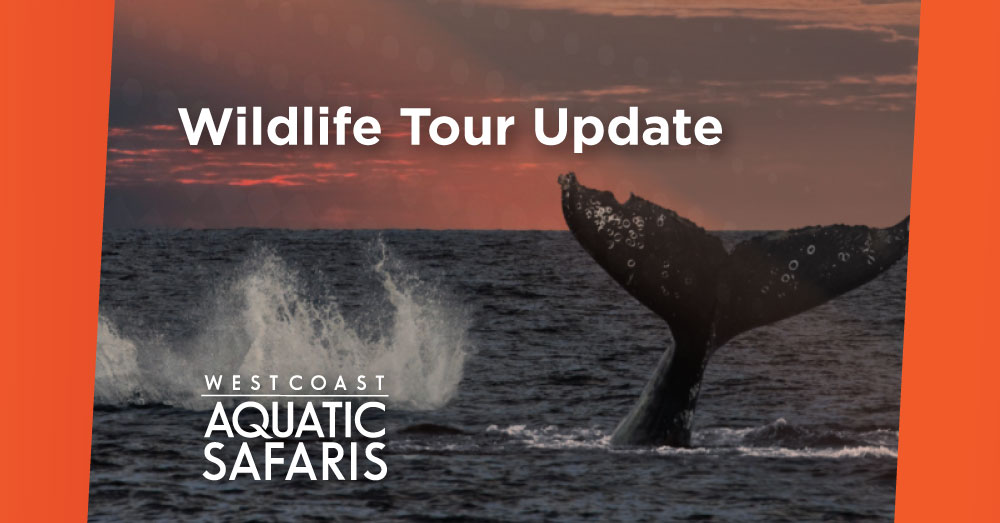 Good Morning!
FUN FACT
The same tidal forces that cause tides in the oceans affect the solid Earth causing it to change shape by a few inches.

Also

did you know that
semidiurnal cycles of high and low tides occur around 6 hours and 12.5 minutes apart?
Please take a look at our upcoming tours and have a great day!
TODAY – Monday, April 17th
TOMORROW – Tuesday, April 18th
Kindly,
Keith