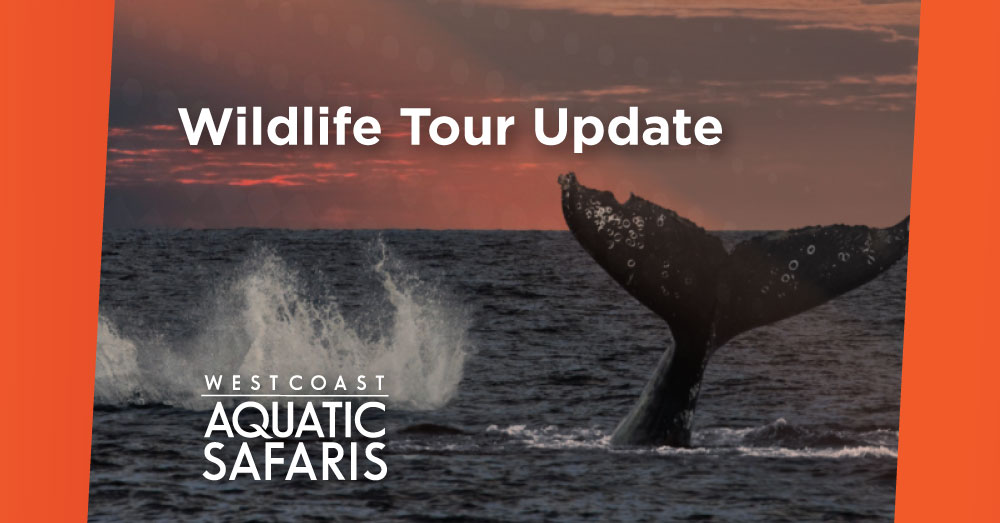 Good morning Tofino,
Any duck lovers out there?
If so, don't miss your chance to see some Merganser Ducks on our tours.
Did you know that these birds are able to catch their prey (fish) by direct under water pursuit,
and are capable of being under there for up to 2 minutes?
Check out our upcoming tours below!
TODAY – (Wednesday, July 13th)
7:00 AM Bear Watching 🐻 : Space Available
10:30 AM Whale Watching 🐋 : CONFIRMED – Space Available
1:30 PM Whale Watching 🐋 : CONFIRMED – Space Available
5:30 PM Whale Watching 🐋 :
CONFIRMED
–
Space Available
TOMORROW – (Thursday, July 14th)
7:30 AM Bear Watching 🐻 : CONFIRMED – Space Available
10:30 AM Whale Watching 🐋 : CONFIRMED – Space Available
1:30 PM Whale Watching 🐋 : CONFIRMED – Space Available
5:30 PM Whale Watching 🐋 :
CONFIRMED
–
Space Available