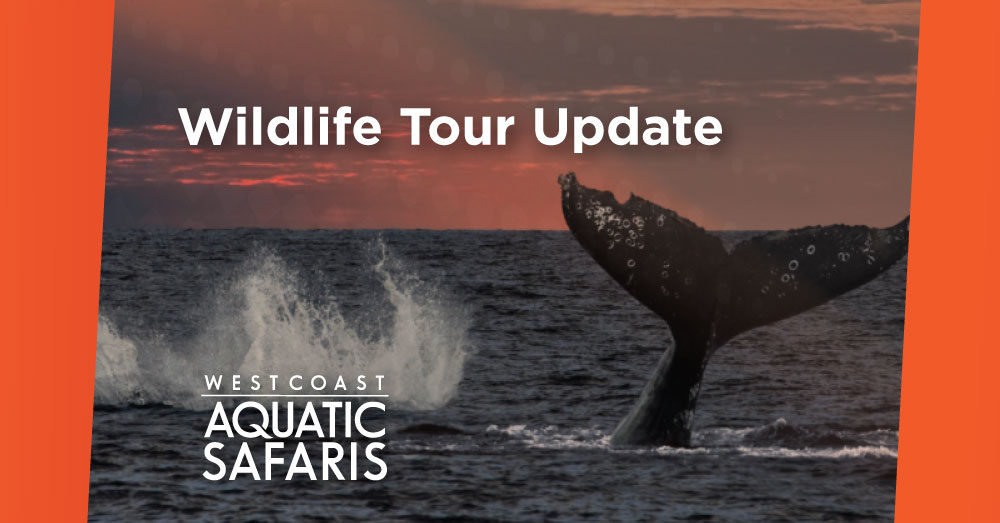 Hi good morning,
Are we all still recovering from the Jazz Fest this past weekend?
Our crew had a good time, you definitely would have seen us getting our groove on out there.
We are looking to keep the good times rolling so come get jazzed (about wildlife) with us!
FUN FACT: Harbour seals have a common ancestor with dogs and bears. They have hidden arms and legs, and only their hands and feet extend outside of the body.
The schedule is below, thanks for looking!
TODAY – (Tuesday, June 28th)
7:00 AM Bear Watching 🐻:
CONFIRMED
–
Space Available
10:30 AM Whale Watching 🐋 :
CONFIRMED
–
Space Available
2:00 PM Whale Watching 🐋 :
CONFIRMED
–
Space Available
5:00 PM Whale Watching🐋 : Space Available
6:30 PM Bear Watching 🐻: Space Available
TOMORROW – (Wednensday, June 29th)
7:30 AM Bear Watching 🐻 :
CONFIRMED
–
Space Available
10:30 AM Whale Watching 🐋 :
CONFIRMED
–
Space Available
1:30 PM Whale Watching 🐋: CONFIRMED – Space Available
5:00 PM Whale Watching 🐋: Space Available
7:00 PM Bear Watching
🐻: Space Available
Maya

Reservations