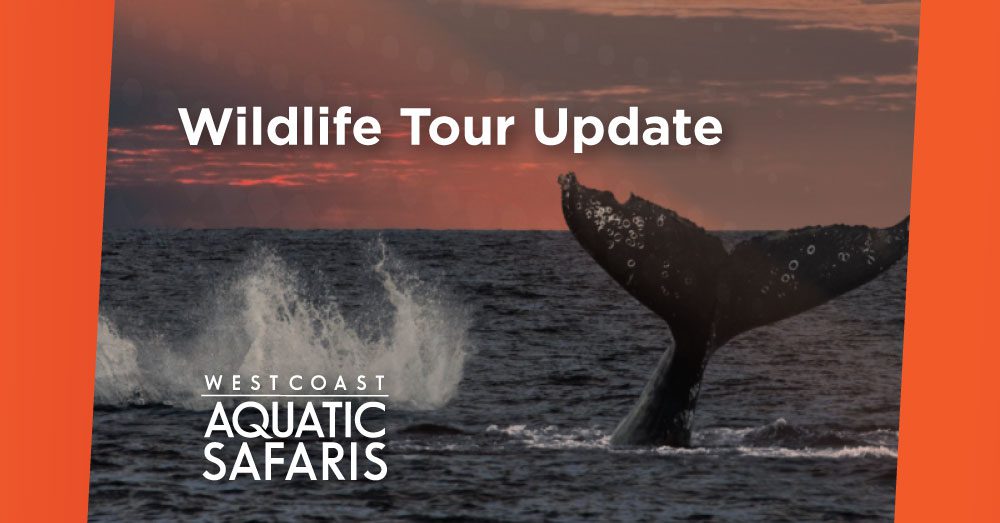 Good morning!
We are eager to get back out on the water today, especially after yesterday's epic sightings.
Grey whales, humpbacks, mama bears, cubs… Just to name a few!
Everyday is a new adventure and we are so grateful to be sharing that with all of the awesome people who join our tours.
Please take a look at the schedule below.
Thank you!
TODAY – (Monday, June 6th)
8:45 AM Whale Watch: CONFIRMED – Space Available
11:45 AM Bear Watch: 
CONFIRMED –
 Space Available
2:15 PM Whale Watch: CONFIRMED – Space Available
5:30 PM Whale Watch: CONFIRMED – Space Available
TOMORROW – (Tuesday, June 7th)
9:30 AM Whale Watch: Space Available
12:30 PM Bear Watch:
 CONFIRMED – 
Space Available
3:00 PM Whale Watch: 
Space Available
5:30 PM Whale Watch: Space Available
Maya