Tofino: Getting There and Road Closures
Driving to Tofino takes you through majestic old growth forests, along rocky mountainsides and among crisp clear lakes. Currently, special accommodations are being made on Highway 4—the primary route to Tofino—to allow continued vehicle access during unforeseen construction to repair damage to the road and the nearby environment caused by a forest fire in June.
Tofino Road: What's Next?
The aim is to fix this issue by mid-August restoring the highway to accommodate two-way traffic and smooth travel. In the meantime travelers coming to whale watch, surf or eco tour in Tofino are advised to be aware traffic flow is single lane alternating and to observe the road closure schedule. Schedules may change, visit Drive BC for the latest information.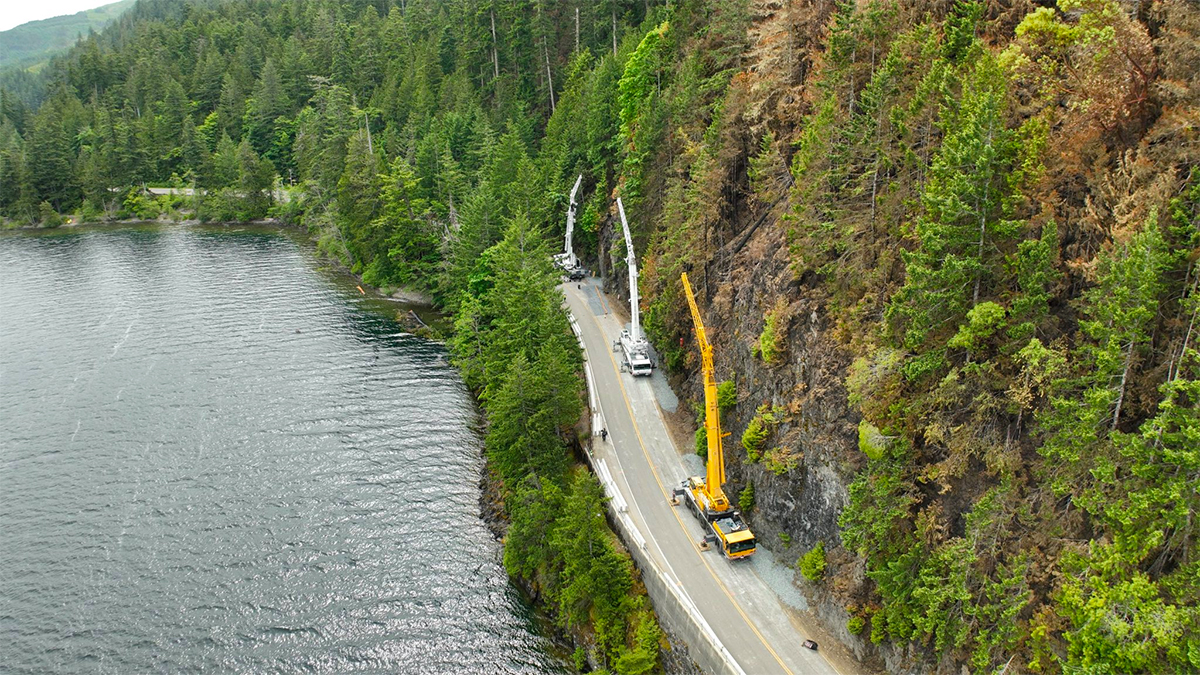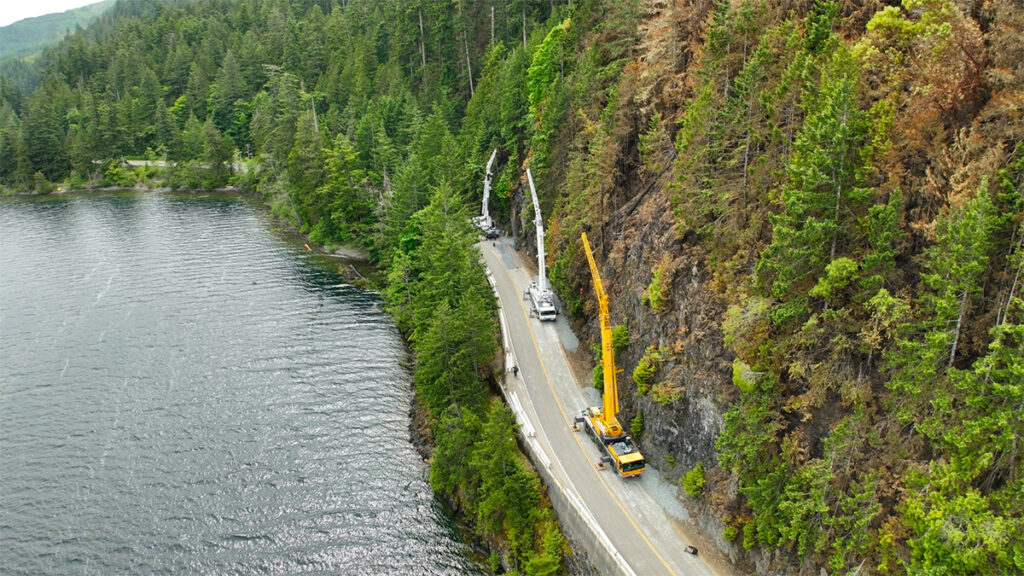 Getting to Tofino: Construction Schedule | Effective July 17 to Mid-August, 2023
| | | |
| --- | --- | --- |
| Time | Saturday & Sunday | Monday to Friday |
| 12 AM to 9 AM | Open | Open |
| 9 AM to 11:30 AM | Open | CLOSED |
| 11:30 AM to 1:30 PM | Open | Open |
| 1:30 PM to 5 PM | Open | CLOSED |
| 5 PM 12 AM | Open | Open |
When travelling on weekdays from Vancouver by ferry make sure to plan your crossing to allow for arrival at the closure point (.5 hours past Port Alberni) before 1:30 PM to prevent delays. Driving from Nanaimo to the closure takes approximately 2 hours.

Travel safe when getting to Tofino and come for an adventure with West Coast Aquatic Safaris when you arrive! Book Now!